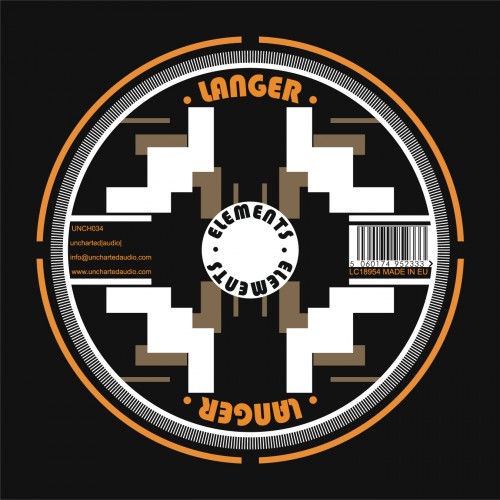 Listen
Buy
Cat
UNCH034
Format
12″ + download
Release date
21st November 2011
Info
Langer returns to Uncharted Audio wax for the first time since UNCH002 way back at the turn of the millennium.
With four tracks of the highest quality techno and house, from dubby atmospherics to peak time shakers, this EP showcases all the elements of the second coming of Langer, a reclusive individual currently based somewhere in London.
With additional production assistance from Kone-R on two tracks (Athena and Sensitive), this EP will turn ears from Chicago to Berlin and everywhere east, west and in between. Counting Carl Craig, Biosphere, Basic Channel, Mark Van Hoen/Locust and Marcellus Pittman among its various influences, anyone with an ear for quality electronic music will find something to love here.
Early DJ support from Slam, DJ 3000, Craig Richards, Fabrice Lig, Rolando and John Tejada
Tracks
Entity
Athena
System
Sensitive